According to survey mental health problems are very common these days. An experienced and highly skilled psychologist can help you in this matter. A psychologist is the one who understands the human mind, emotions, feelings, and behavior through their research and evaluation to help people in handling mental health problems and life issues effectively. There are plenty of psychologists in Lahore but Allpatient is providing you the Top Psychologist in Lahore based on feedback and recommendation. Below you will find the best psychologist in Lahore. For an appointment just call us at 0311-6712017.
Ms.Rehana Ruhy has the following degrees: M.Sc (Applied Psychology), M.A (Special Education), Grand Master in Reiki, Diploma in NLP and Hypnosis Psychologist and has 25 years of experience.She is considered one of the best Psychologist in Lahore.
What does a psychologist do?
Psychologists educate people in tackling stressful situations and managing their mental illness so that they could come up with a strong mind. After complete observation of the patient, psychologist collects data through psychoanalysis and provide psychotherapy to patients.
Psychologists are trained to understand and explain emotions, feelings, thoughts and behaviors. Clinical psychiatrists can diagnose and treat emotional, behavioral and mental disorders. They help people deal with any kind of problems from personal matters to some serious and long term conditions.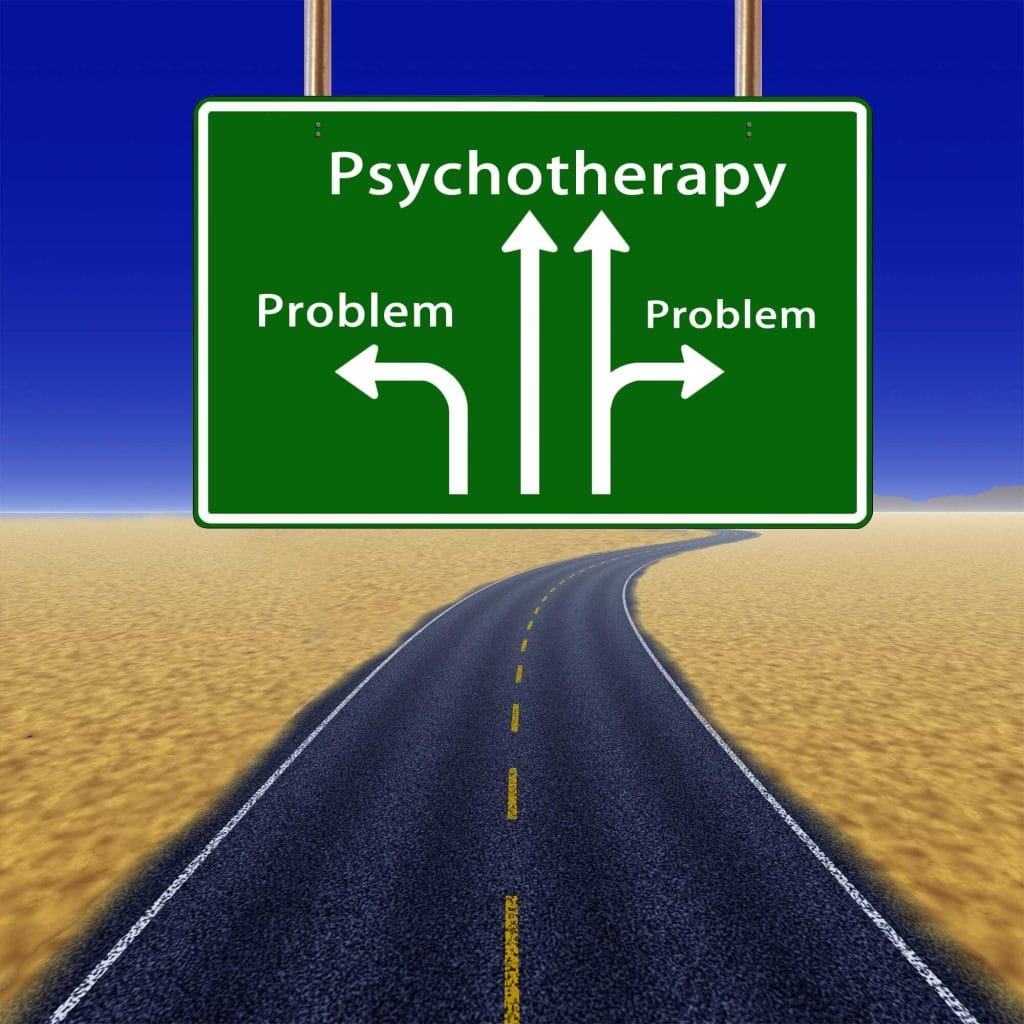 Why psychologist is important in everyday life?
Life is hard but not impossible. A psychologist plays a vital role by explaining to people how to act with someone in a better way, how to gain self-confidence and more importantly how to maintain a good relationship with others for a better tomorrow.
When should someone visit a psychologist?
As Rumi said:       " The pains you feel are messengers, listen to them."
If you are having  personality disorders, a phobia which is a state of being scared of something like heights or some other mental disorders like:
Sleeping disorder :
Having less sleep or taking too much sleep not only decrease your mental health but also increases the rate of diabetes and heart diseases. Therefore taking a sleep of 7-8  hours works perfectly for good health.
Fear and anxiety :
Fear and anxiety both are proven to be the biggest enemy of our mental health. Fear stops different activities that are working in our mind and lead to anxiety and depression.
Addictions: 
An addiction is something that causes negativity in your life. Addictions like an addiction to alcohol, smoking, etc lead to issues like paranoia, etc
If you are suffering from any of the problems mentioned above you should definitely consult psychology professional.
How to choose the best psychologist in Lahore?
While choosing the best psychologist in Lahore you should do proper research on the best psychologist in Lahore and visit a specialist website. It's a good idea to ask your family and friends. Your doctor should not only be well qualified but he or she should be highly experienced in psychology. Always choose the specialist with whom you feel comfortable and relax.
What are the effects of mental illness?
Mental illness is becoming severe day by day and can cause various issues like depression, laziness, a person thinking about hurting others, anger, and a weak immune system. Another effect of mental illness is being unhappy and feeling less motivated most of the time in life which is a big hurdle for being successful.
If your loved one is facing mental illness have an open conversation with him. You cannot force him but you should show some love and influence him to visit a professional doctor. Therefore it is important to pay attention to these signs.
How long it takes to recover from mental illness?
Spending some time with a psychologist will not work as a magic pill. Recovery from medical illness actually depends on the nature of your illness but most of the patients can be recovered in a few days. It depends both on the efforts of the doctor and the patient.
Name one of the Top psychologists in Lahore?
Miss Rehana Ruhy is considered one of the Top  psychologist in Lahore because of her research work, high qualification and vast experience. She left no stone unturned to satisfy the needs of her patients.
How to deal with psychological issues or mental health problems?
Cognitive behavior therapy is proven to be an effective approach to manage psychological issues. Moreover physical and mental health both have their own significance. As they both are interlinked with each other which means better physical health will lead to better mental health. Therefore doing physical exercise and medication daily works best for mental health problems in most of the conditions.
Is medication a solution for psychological disorders?
Many doctors recommend medication for a patient having mental issues or psychological disorders but medication is not the ultimate solution to this problem. However, medication is proven to be a healthy approach to deal with psychology disorders.
How to get an appointment with the best psychologist in Lahore?
You can book an appointment with the best psychologist in Lahore by calling us at 0311-6712017 or click here to consult an appointment.
Which drugs are proven helpful in treating medical illness or psychological issues?
There are a different kind of drugs which are used to treat psychological issues or medical illness. In which some of them are mentioned below :
escitalopram oxalate
desvenlafaxine (Khedezla)
 isocarboxazid (Marplan)
L-methyl folate (Deplin)
Every drug has its own advantage, for example, the treatment of depression with L-methyl folate (Deplin) has proven very effective.
What is the difference between a psychologist and a psychiatrists?
Psychologists and Psychiatrists are not the same at all. The psychiatrist first examines the patient then refer you to the psychologist for further psychological treatment.
Both psychiatrist and psychologists understands the working of brain and helps us with our emotional and mental problems. However, psychiatrist are medical doctors and prescribe medications after diagnosing illness and also provide range of therapies, while psychologist don't prescribe medication and focus only on talk therapy also called psychotherapy.
Are there are any additional charges when you book an appointment with the Top psychologist in Lahore at Allpatient?
No, there are not any additional charges to book appointments through Allpatient.pk.
What is the importance of psychology in life?
As everyone knows psychology controls human behavior, way of thinking and moreover it plays a vital role in decision making as our decisions are based on our experience and thoughts. It helps people in investing their time on the right path. Better psychology also leads to one's better communication skills, leadership skills, and interpersonal interaction. Psychology helps people to analyze the situation and come up with the best feasible solution to face the situation.
What actually happens when you visit a psychologist the first time?
Every psychologist is different and has unique qualities but providing you information on the basis of evidence-based experience. During your first session, the psychologist will invite you to share your issues. You should honestly speak about your present problem and what are your future goal. The therapist will try his best to provide an ultimate solution to your problem.
What questions you should ask your psychologist?
If you have any kind of psychological issue or you are disturbed with something you should discuss it the psychology expert will try to resolve your problem. Moreover, you can ask a psychologist about their expertise and their way of treatment.
Is psychologist a therapist?​
Yes, a psychologist can be a therapist too called psychotherapist. Psychotherapy involves different psychological methods to resolve mental issues. There are different psychotherapies some are performed between patient and therapist while others are conducted in groups.
What happens when you go to a psychologist?
On your visit to psychologist, you need to describe your current situation, mind situation and your feelings. Then psychologist will assist you and help you with resolving whatever problem you are experiencing. Each session with a psychologist will be worthy and problem solving.
Do I see a psychologist or psychiatrist for anxiety?
Anxiety is a medical condition and many doctors can treat it. Psychologist can offer counseling and talk therapy which can help you to get to the root of your anxiety. This type of psychotherapy is helpful if you have experienced a trauma or abuse.
What questions do psychologist ask?
Psychologists may ask:
What brings you here?
Have you seen a therapist before?
What is the matter with you in your viewpoint?
How does this problem make you feel?
What makes the problem better?
Describe your mood.
He will also ask you some personal questions relating to your problem and family history.