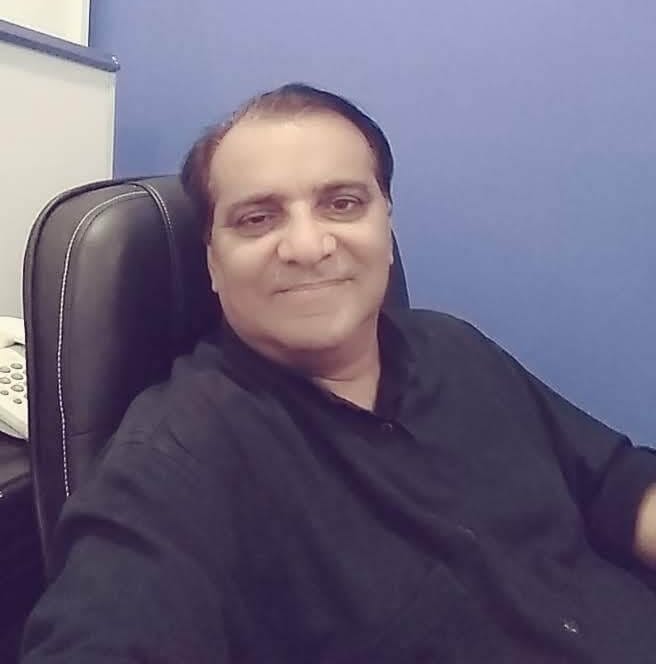 He is considered one of the best Physiotherapist in Lahore with more than 28 years experience.He worked as Senior Physiotherapist at LRCT (NG) Lahore Rehabilation Center of totured victims.
What does a physiotherapist do?
Physiotherapist help people who are affected by injury, illness or disability. They treat them through exercise, manual therapy, education and advice. They maintain health for people of all ages and help patients in managing pain and preventing diseases.
What is a role and responsibility of a best physiotherapist in Lahore?
Physiotherapist diagnose the causes of injury and set a treatment plan including exercises, manual therapy and electric therapy. They also advise to deal with long term conditions.
Yes, physiotherapist who complete advanced studies can be called a doctor. In fact, any person who holds doctorate degree in any subject is called a doctor. But usually it is said that this term should be avoided as doctor is a person who can perform basic surgery and general medical tasks.
Are there any additional charges when you book an appointment with Best Physiotherapist in Lahore through allpatient.pk?
No, there are no additional charges when you book an appointment with Best Physiotherapist in lahore at allpatient.pk
Who needs physiotherapist?
You need a physiotherapist if you feel any continuous pain in your body or have an injury that affects you in performing daily tasks. Doctors also refer you to a physiotherapy after surgery such as hip replacement and even after a stroke and heart attack.
What are the types of physiotherapy?
There are four main types of physiotherapy such as:
Geriatric physical therapy
Sports physical therapy
Pediatric physical therapy
Orthopedic physical therapy
How to book an appointment with Top Physiotherapist in Lahore?
You can book an appointment with the Top Physiotherapist in Lahore by calling us at 0311-6712017 or click here to consult an appointment
Physio can be a little painful sometimes as it involves exercising of muscles to make them strong. If a muscle is injured, adjoining muscle will compensate and become overworked and strained.
What happens at first appointment With Best Physiotherapist in Lahore?
Your physiotherapist will observe and study your basic movements while standing, sitting and lying. He will also move your limbs to check flexibility and to feel what is happening in the tissues. Generally, tests do not cause any pain but can be discomfort sometimes.
What happens if you don't do physiotherapy?
If you don't do physiotherapy, there will be decreased flood flow in the affected area, making muscles weak and atrophy. Also not learning proper movement can put stress on the muscles.