Nowadays many people suffer from stomach diseases or digestive problems like diseases of the esophagus, liver, and small intestine. In this situation, you should consult a gastroenterology specialist. Allpatient has some of the Top gastroenterologists in Lahore who will diagnose your disease and provide you the best treatment possible. Get in touch with us if you are looking for the best gastroenterologist in Lahore and maintain a healthy digestive system.
Prof. Dr. Muhammad Joher Amin is a best Gastroenterologist in Lahore practicing at Shaikh Zayed Hospital Lahore.
Dr. Habib Raja is consultant gastroenterologist & Hepatologist at Akhtar Saeed Medical & Dental College
Dr. Khawaja Tahir Maqbool is a consultant gastroenterologist and a specialist in hepatitis, nutrition, Inflammatroy bowl diseases
Why choose Allpatient for an appointment with the best gastroenterologist in Lahore?
Allpatient provides you well-experienced staff with successful outcomes. We will connect you with the best gastroenterologist in Lahore who will manage all stomach diseases including Hepatitis B and C. Our goal is to facilitate the patient with the best medical treatment at an affordable cost.
What are the common problems related to abdomen?
Common problems related to abdomen are:
 Abdominal cramps :
Whenever you feel an uncontrolled pain in your abdominal muscle then you are most probably suffering from abdominal cramps. Abdominal cramps are causes of high fever, upset stomach, etc.
Constipation :
             As Marvin said :  "I wish that being famous helped prevent me from being constipated"
Constipation is a very common gastroenterology issue. Roundabout 42 million people suffer from constipation. To overcome it you should drink plenty of water and visit gastroenterologists.
Piles(bawaseer) :
Piles are actually an important structure that sits in the anus and prevents leakage. In their normal state, we all have them piles as a condition though are very common and it's suspected that over 80% of people have suffered from them now and the symptoms do vary from patient to patient.
Other complications are stomach disturbance, intestinal infection,  diarrhea and vomiting, etc.
Who are the top gastroenterologists in Lahore?
Top Gastroenterologist in Lahore are :
Dr.  Habib Raja
Dr. Kashif Malik
Dr. Johar Amin
Are there any additional charges when you book an appointment through Allpatient.pk?
How can I book an appointment with a stomach specialist in Lahore?
You can book an appointment with a stomach specialist in Lahore by calling us at 0311-6712017 or click here to consult an appointment.
What should be the diet for a healthy digestive system?
A healthy diet plays an important role in curing gastric disease and maintaining a healthy digestive system.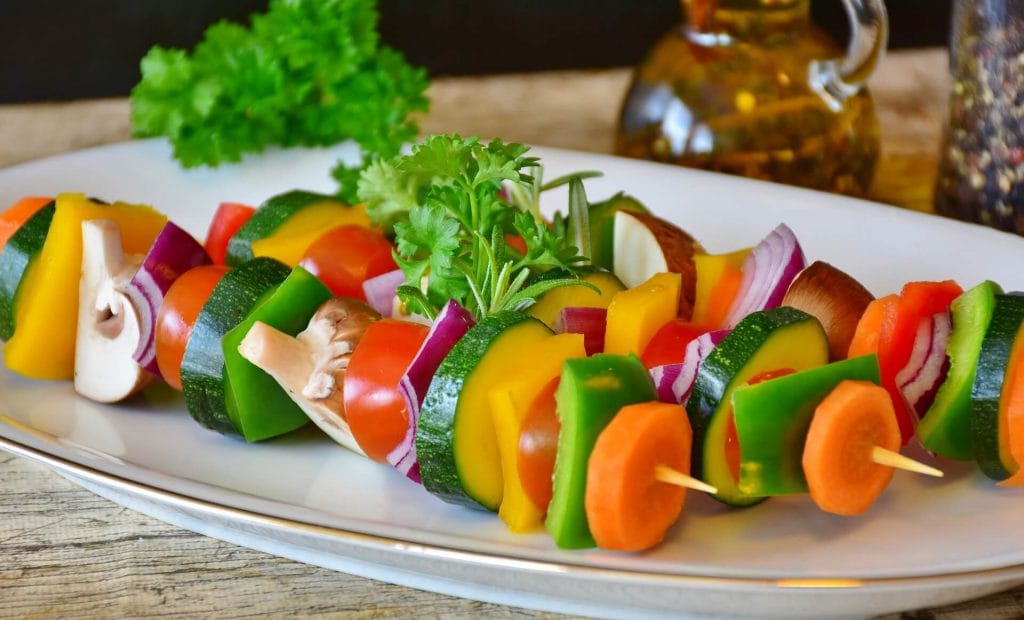 Eat fresh vegetables and fruits like apples, broccoli, garlic, mangoes, watermelon, peaches, etc.
Drink Juice and increase liquid intake to avoid minerals depletion and weakness.
Dairy products like milk, yogurt, cheese and lassi may help you to cure gastric problems.
High fiber food such as white oats, corn, pasta would be a great option for you.
You may also add peanut butter and some nuts in your diet.You should always follow the diet plan that works better for you.
What foods to avoid during gastric problem?
Avoid sugar and carbonated drinks. Also stay away from spicy foods because they increases the rate of ulcer in small intestine that results in digestive problems.
What is gastroenterology?
Gastroenterology is a branch of medical sciences which deals with the treatment, management and precaution related to gastrointestinal tract, liver, and abdomen.
When you should visit gastroenterologist?
A family physician can deal with abdominal problems but a gastroenterologist have grip over gastrointestinal tract, so he can assess better than him and take more efficient precautions to treat you so you should visit them as your problem starts.
What a gastroenterologist can do with your problems?
Gastroenterologist assesses your condition and symptoms associated, with that he takes the decision to make either lab tests, treatment, or procedures i.e. gastroscopy, endoscopy, colonoscopy.
What are the precautions can be taken while you have gastric problems?
You should take rest, avoid unnecessary movement, take a good sleep and keep yourself active.
How to choose the best gastroenterologist in Lahore?
You should do research and spend some time in finding best gastroenterologist in Lahore. The doctor you choose must be an expert in the field of gastroenterology.
What questions you should ask with your gastroenterologist?
You should ask openly about your disease condition, your medication, management, diet plan and precautions to be taken.