Allpatient has some of the best diabetologist in Lahore who can help patient in Diabetes Type I, Diabetes Type II, and other problem of diabetes. Our professional team has ranked among Top diabetologist in Lahore. A diabetologist can help you understand your current symptoms and will provide treatment better for patient. Together with the best diabetologist and a motivated patient, diabetes can be managed effeciently.
Dr. Taj Jamshaid is one of the best Diabetologist in Lahore. He is Professor and Head of Medicine department at Sharif Medical and Dental College, Lahore.
Dr. Atiq Ur Rehman came to Pakistan 3 years ago. He has thirty years of experince in general medicine.
Dr. Qurban Hussain is diabetologist, Endocrinologist and Consultant Physician. He has MBBS, FCPS Medicine, MRCP (UK).
Dr. Asif M Kadri is Head of Diabetes and Foor Care Center at Ittefaq Hospital(Trust), He offers his services at Chughtai Medical Center also in the evening. Diabetes, Foot-Care, Sexual Dysfunction and Human Nutrition are the major areas of his interest.
Why choose Allpatient for an appointment with the best diabetologist in Lahore?
Choosing Allpatient for an appointment with best best diabetologist in Lahore means you are in collaboration with the best Healthcare platform in Lahore. We are working 24 hours a day, 365 days a year for our clients.Get examined by professional Diabetologist with the latest technology at Allpatient. We are here to provide you the best treatment possible. Our diabetologists are foreign qualified and have vast experience in the field of diabetology.
Who is an endocrinologist?
An endocrinologist is a doctor who is expert in field of diabetes. He diagnosis and provide treatment for hormonal issues as well as both type of diabetes which are diabetes type I an II.
Who are the top diabetologists in Lahore?
Top Diabetologists in Lahore are :
1. Prof. Dr. Taj Jamshaid
2. Dr. Atiq Ur Rehman
3. Dr. Asif M. Qadri

4. Dr. Qurban Hussain

How book an appointment with best diabetes doctor in Lahore?
How to choose the best diabetologist in Lahore?
You should spend your time looking for the best diabetologist in Lahore. Your doctor must be a specialist in the field of diabetology. You should not only focus on the qualification of a doctor but also focus on the experience and specialty of doctor you are going to be examined. All the clinics or hospitals that provide the best diabetologist in Lahore should be registered with the Punjab Health Commission.
Are there any additional charges when you book an appointment through Allpatient.pk?
What is working of diabetologists?
A diabetologist deals with all the symptoms associated with diabetes condition, its types, and diseases associated with it through medication, diet plan, and exercises.
What should be the diet for diabetes patient?
A diabetes patient should a balanced diet having protein, carbohydrate, minerals and healthy fats according to their body weight. Eating fresh vegetables,fruits, eggs , oats ,fish and nuts will work best for them.
Diabetes patient should avoid sugar drinks and junk food. Eating well balanced diet and staying away from unhealthy food will help them to manage their blood sugar level.
How can we reverse diabetes?
                               "There is much we can do with a healthy lifestyle alone, no medications needed, to prevent diabetes,"     
  says Dr. James Barnard. For staving off diabetes, good living has proved safer than medicine. Physical Excercise plays an important role if one has a disease like diabetes. Its benefit on blood sugar lasts about 2-3 days that's why it is important to do physical exercise daily.
Why it is necessary to consult with a doctor if you are diabetic?
 Diabetes is a silent killer so, it is necessary to consult with a doctor while you have some changes in your routine tasks, family history, aging, and going through stress.
What kind of complications can happen during diabetes?
 Unhealable wounds, frequent urination, kidney disorders, eye disorders, weight increase, and sexual disorders, etc
What are important things to do before visting a diabetologist?
Before visiting a diabetologist  patient needs to have a blood glucose test with fasting of at least 7 hours and most importantly a patient should keep a record of all symptoms they have for a better treatment.
When should someone visit an endocrinologist?
 You should visit diabetologist if you are diabetic and having any kind of complication in it because a physician may treat your diabetes with the referral of endocrinologist and deal with complications. 
What should you ask from diabetologists about diabetic conditions?
You should ask about medication, weight management, exercise, inheritance risk, and routine management.
What will happen when you visit a diabetologist the first time?
 Do not need to get confused during your first visit with diabetologists, ask openly about your disease condition, symptoms, and precautions.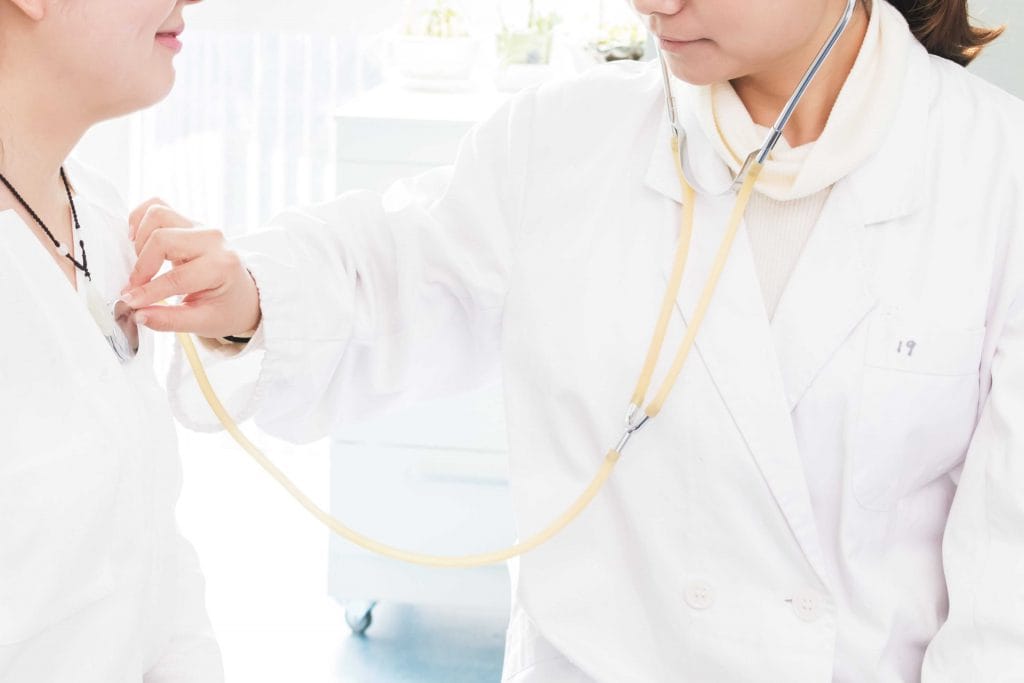 What should you ask your doctor for precautionary measures?
 You should ask about your lifestyle, dietary plan, exercises, lab test schedule, and side effects of medicines.