A baby is something you carry inside you for nine months, in your arms for three years, and in your heart until the day you die.
Assoc. Prof. Dr. Noreen Huma
MCPS (Peads), F.C.P.S (Gyne & Obs)
Consultant (Gynecologist)
Dr. Noreen Huma is a Consultant Obstetrician & Gynecologist. She has vast experience of 20 years in Obs /  gynecology in different Public sector Hospital and currently working as Associate Professor in Continental Medial College / Hayyat Memorial Teaching Hospital.
She is expert in dealing all sorts of patients Obstetrics problems & Gynecological diseases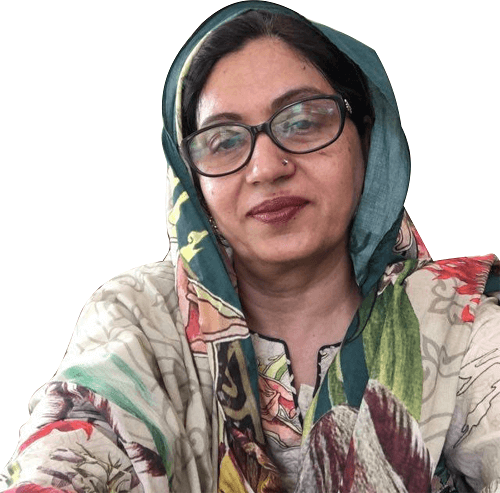 We have all medical needs covered
To Make An Appointment Call